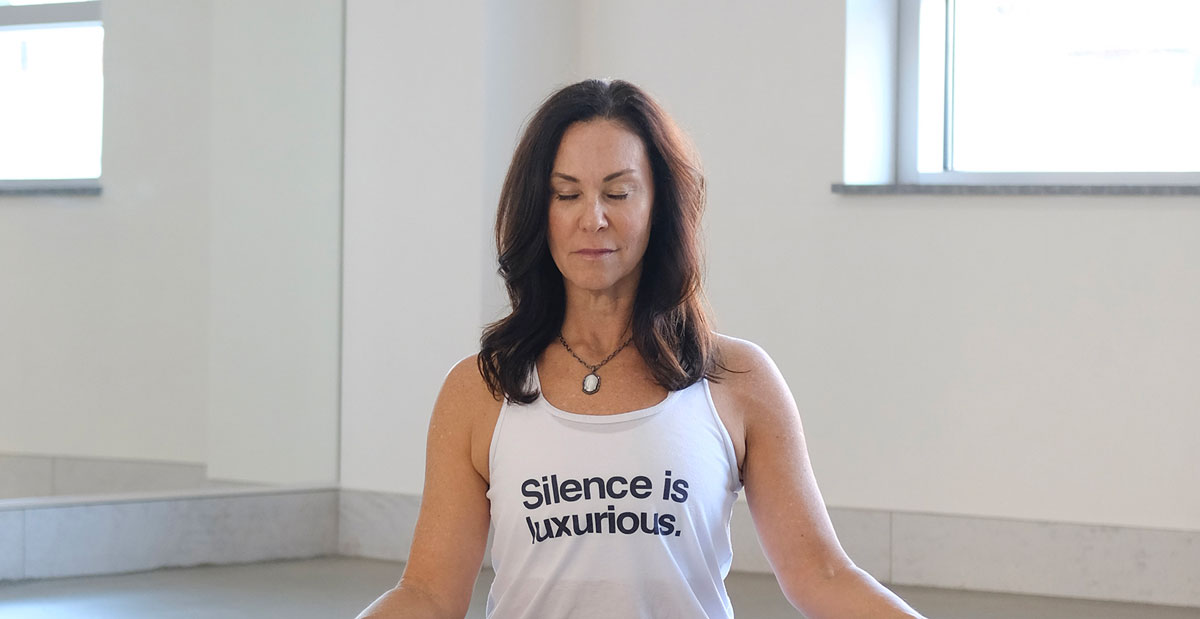 INTIMATELY KNOW YOURSELF THROUGH THE PRACTICE OF MEDITATION
Allison Helps You Create A Sustainable Practice To Reduce Stress & Enhance Daily Life
Is life stressing you out?
Do you have difficulty Meditating?
Have you tried other meditations and not been successful?
Would you like to become less reactive in your life?
I am passionate about providing simple and effective tools for creating sustainable peace in our fast-paced, hectic and chaotic lifestyle. It is my hope to offer many opportunities to help you cultivate a sustainable meditation practice.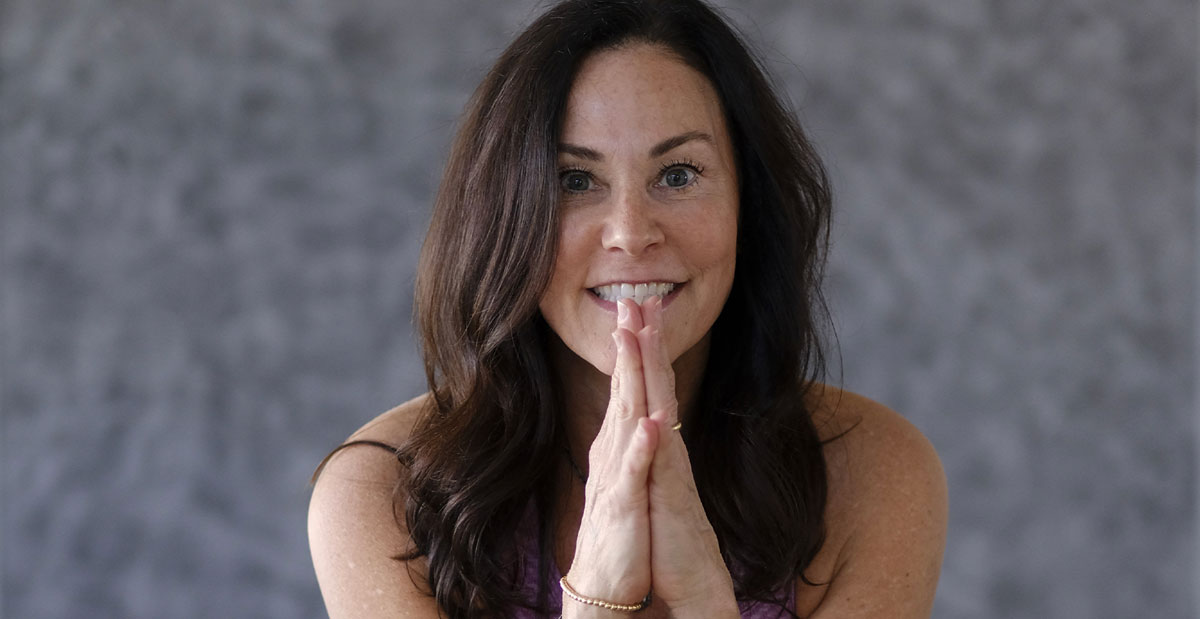 Offering supportive mindful meditation solutions that can translate to your bottom line
Your employees' health is one of the most important predictors of your company's health. Allison's program is designed to educate your team on what meditation is, what it isn't, how to increase focus and overall health and decrease worrying thoughts and stress. Expect clear, research-based instruction on the benefits of mindfulness meditation in the workplace, actionable techniques, and applicable strategies to establish intention and maintain focus.
Allison Hosts:
Corporate meetings
Lunch & Learns
Customized programs
Contact Allison for more information on hosting a meditation workshop or event series for your company.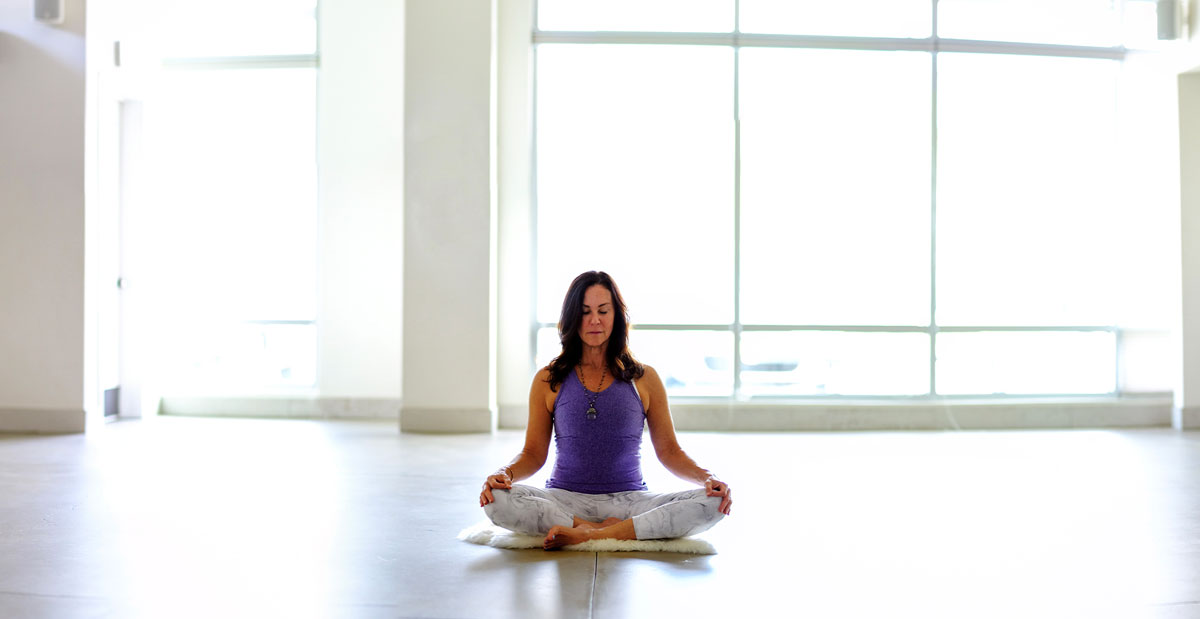 Primordial Sound Meditation
Receive a custom mantra and meditation program from Allison
Learn to meditate easily and successfully meditate in a program developed by Deepak Chopra, M.D. & David Simon, M.D.
Primordial Sound Meditation is a meditation technique originating in the ancient wisdom of India. Primordial Sounds—the basic, most essential sounds of nature—are used to disconnect us from the activity of life. Your personal mantra is based on the vibration the universe was making at the moment of your birth. Once Allison has determined your Primordial Sound mantra, you will be taught how to incorporate it into your daily routine to reawaken balance, tranquility and compassion within.
Contact Allison to schedule your private meditation session.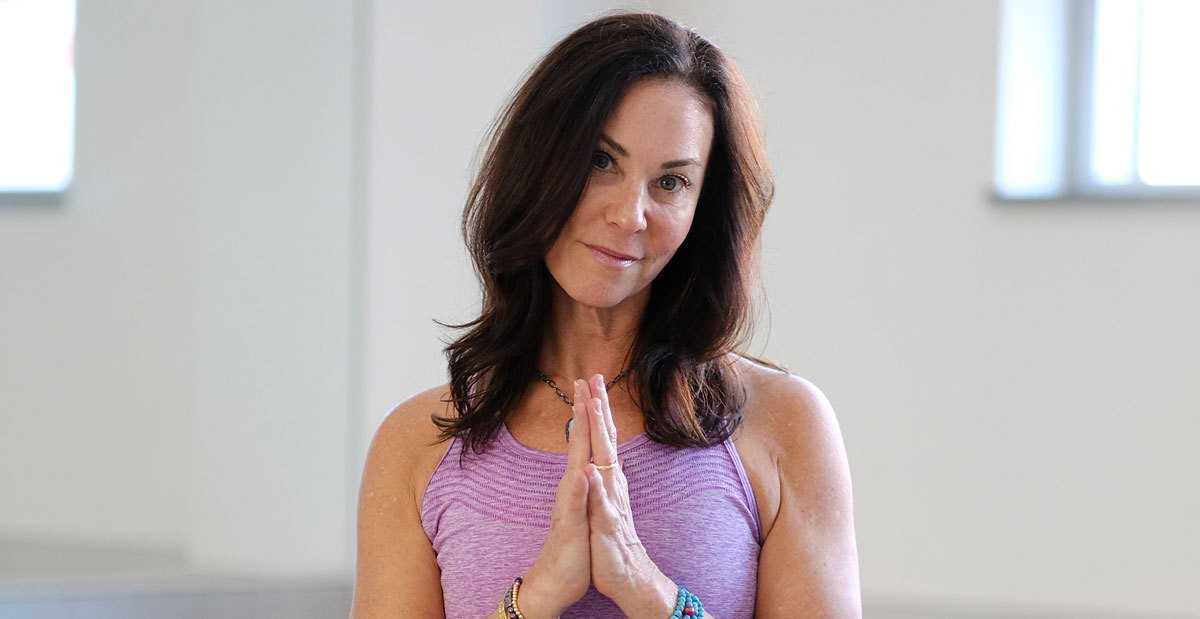 Peace of mind at the press of a button
Experience meditations led by Allison wherever, whenever. These audio recordings will help you get grounded and relieve stress.
Access a library of meditations on the Bulldog Yoga website and app.
Try it free for 30 days!
Be still Dear Ones and listen to the voice of the Universe. The joy you seek is revealed in the Silence.