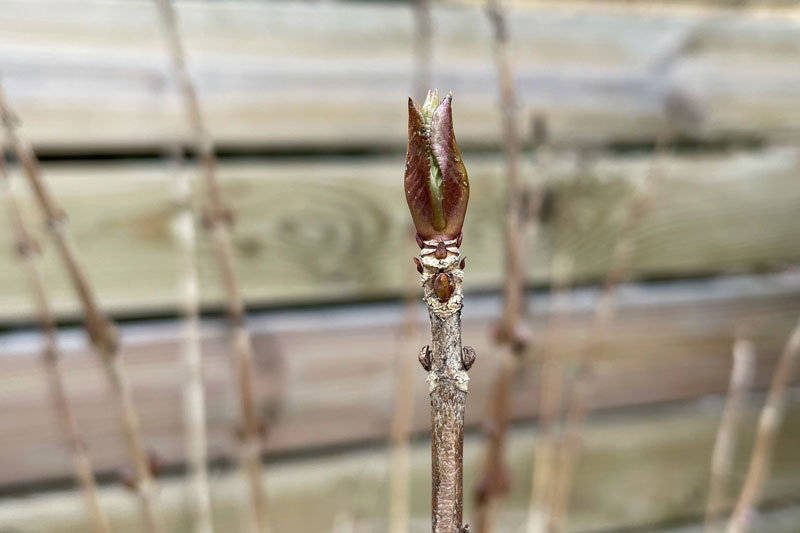 Life Coaching is the practice of guiding you in the discovery of your true values by helping to identify and clear away obstacles such as fear, procrastination and perfectionism. By asking the right questions, holding space and challenging you beyond your comfort zone, I will work with you to create the roadmap to achieve your goals.
Unlike traditional therapy, we don't dive into your past or subconscious but rather start with the now and begin moving forward with the aim of making positive changes in your life.
What is Positive Psychology Coaching?
Positive Psychology Coaching (PPC) is a scientifically-rooted approach to helping clients increase well-being, enhance and apply strengths, improve performance, and achieve valued goals.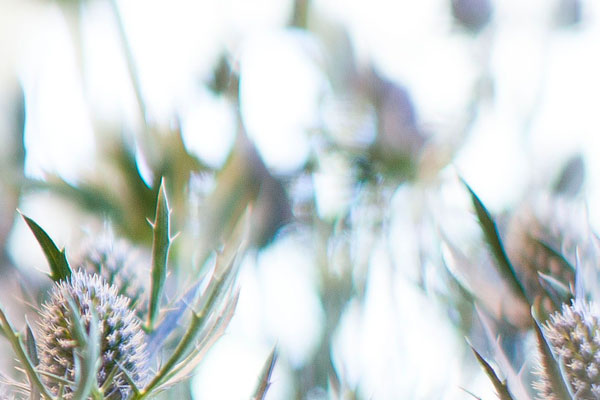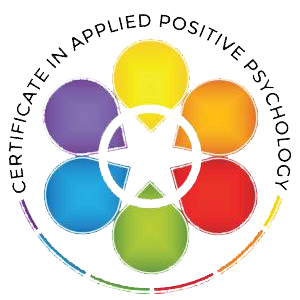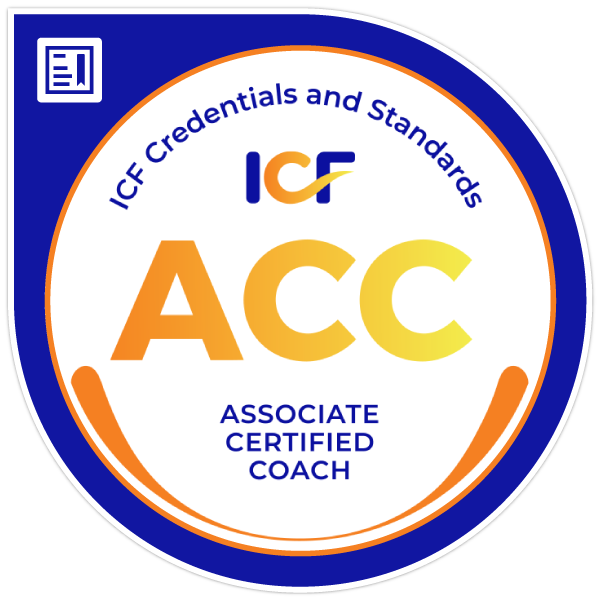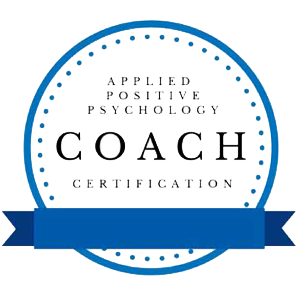 Hope is the motivating force for change.