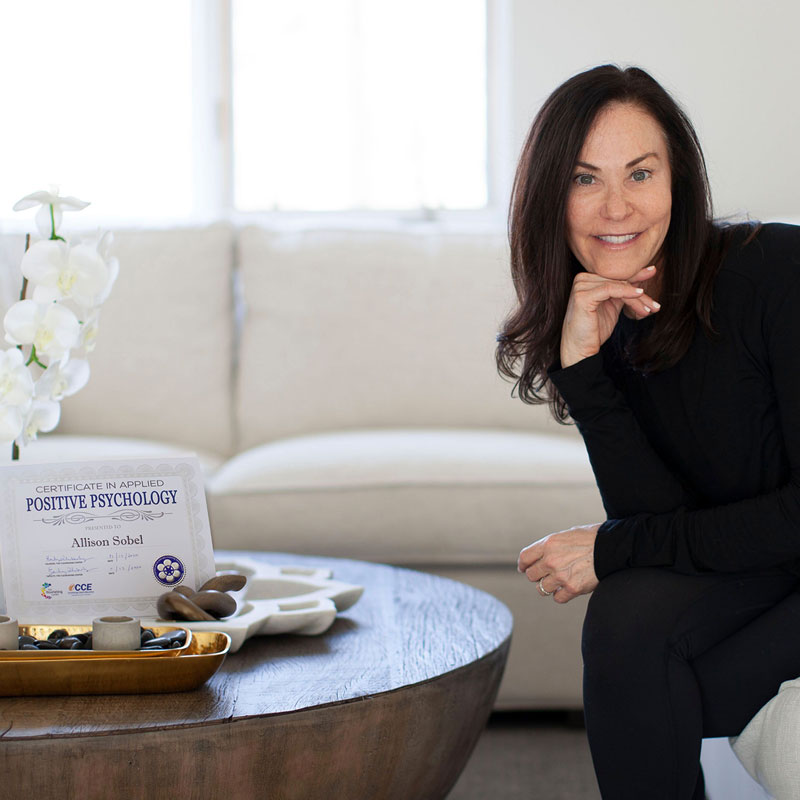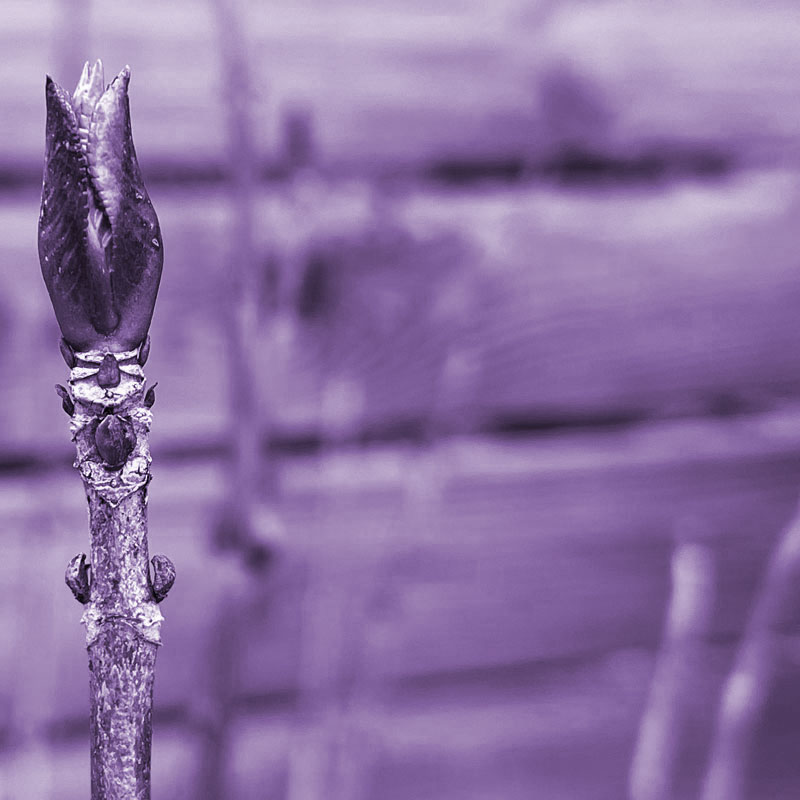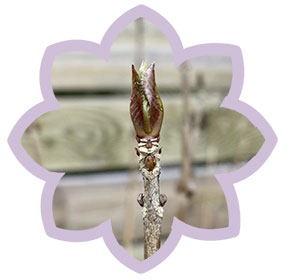 Life Coach
As a certified Applied Positive Psychology Coach, I use a scientifically-rooted approach to help clients increase well-being, enhance and apply strengths, improve performance and achieve valued goals.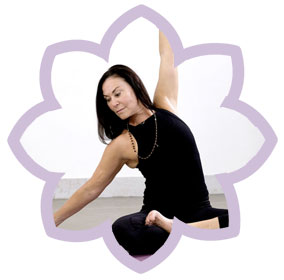 Yoga
Yoga is about cultivating exquisite relationships; the ones you have with yourself, and with others. Create a strong body, flexible mind and compassionate heart with me. I will facilitate your private or small group instruction while exploring the gifts of the practice that you can use on and off the mat!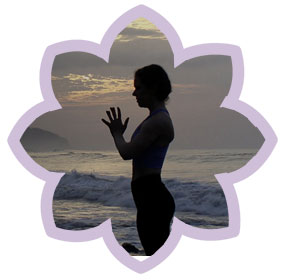 Retreats
An avid traveler and lover of all things adventurous, I lead groups on global explorations through the lens of yoga, meditation and healthy living. Past retreat locations have included the USA, Mexico, Costa Rica, Iceland and Panama.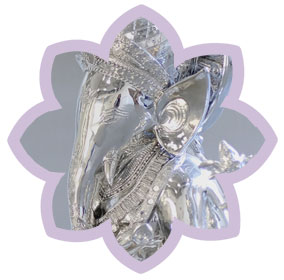 Meditation
Meditation enables you to intimately know yourself; to appreciate everyone, including yourself. Let me help you create an easy, sustainable practice to reduce stress, enhance concentration and create more meaning in your life!
I decided to start anew, to strip away what I had been taught.
– Georgia O'Keeffe