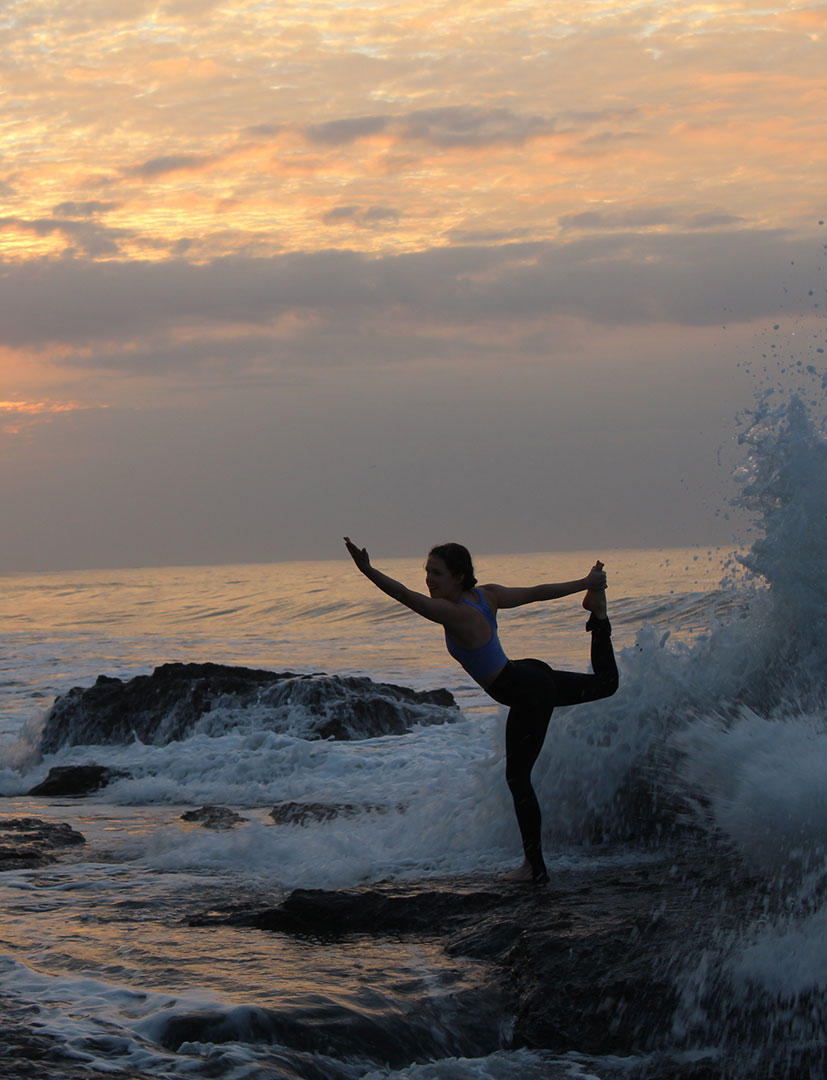 An avid traveler and lover of all things
adventurous, Allison leads groups on
global explorations through the lens of
yoga and meditation. Past retreat locations have included
USA, Mexico, Costa Rica, Iceland and Panama.
Coastal Consciousness:
Igniting a Personal Revolution
More information here
Cambutal, Panama
February 26 – March 4, 2023
Allison regularly hosts in-person, immersive workshops on various topics in the health and wellness space.
Not in the Philadelphia area? Stay tuned for online workshop opportunities or get in touch to schedule an event with Allison.
Past workshop topics have included:
Introduction to Meditation
The Chakras: Asana & Meditation
Hands on Adjustments for Yoga Teachers
The Awaken To Stillness 20-Hour Meditation Teacher Training
Want to book a workshop/teacher training with Allison?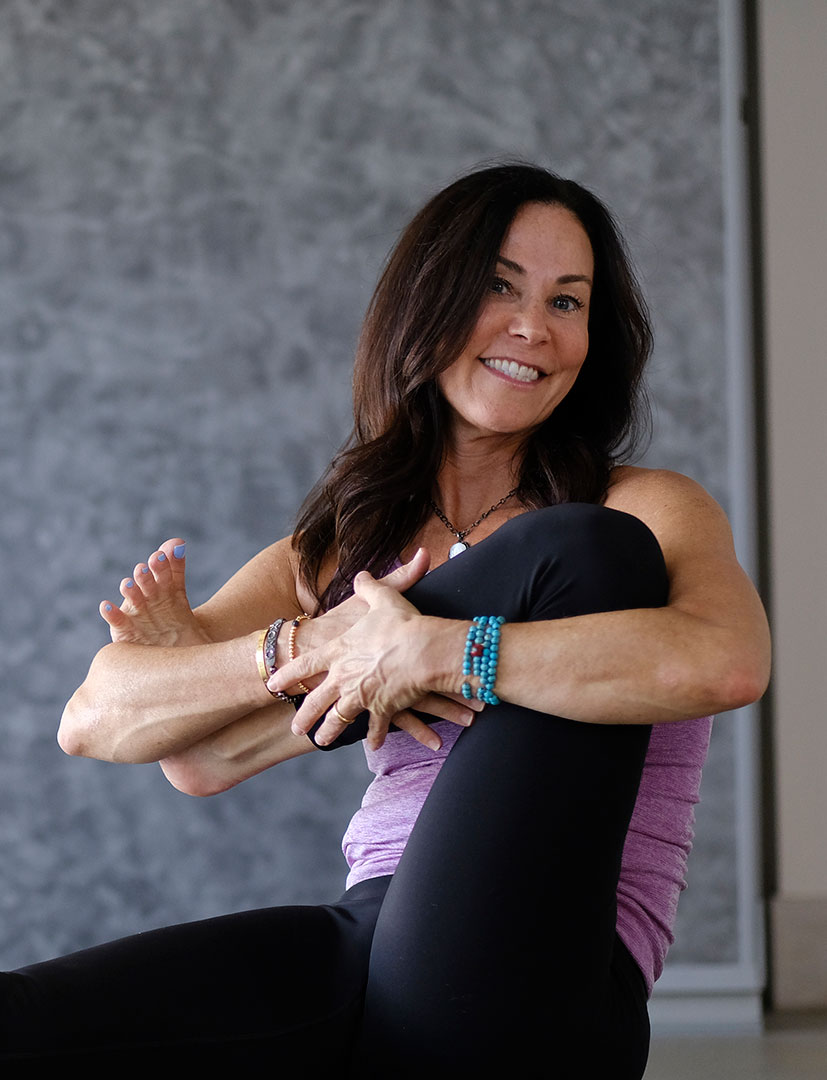 This wasn't a strange place; it was a new one.
– Paulo Coelho